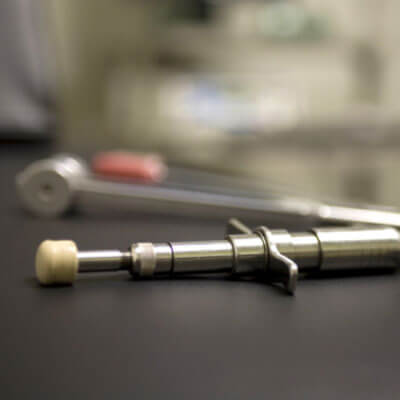 Activator Technique in Chino Hills
Activator Technique is "Non Force" Chiropractic Technique. It's an ideal fit for the elderly, who may suffer from Osteoporosis, People in extreme pain, or for those that just don't want to feel or hear the "Popping" noise associated with a typical Chiropractic Adjustment.
The Activator Method is one of the most widely-researched chiropractic techniques and the only instrument adjusting technique with clinical trials to support its efficacy. Activator Methods has published hundreds of clinical and scientific peer-reviewed papers, worked with major academic research institutions, and received grants from recognized entities like the National Institutes of Health.
Schedule Your Appointment Today
Contact us today to schedule.

Activator Technique Chino Hills, Pomona, Diamond Bar, Chino CA | (909) 393-4545