Insight Subluxation Station at Mansour Chiropractic
Mansour Chiropractic is committed to providing the highest quality wellness care possible. In our efforts to enhance and better serve our patients, we have added space aged technology to our wellness assessment and care management. This non-invasive and painless technology is called the Insight Subluxation Station, which is recognized and certified by the Space Foundation. Many times the absence of pain does not equate to health or wellness.
The Insight provides us a window to your nervous system and helps us identify subluxations that could become problematic if left untreated. Staying on the leading edge of chiropractic care is the right thing to do for our patients and community. Helping them establish a wellness lifestyle is our commitment and goal.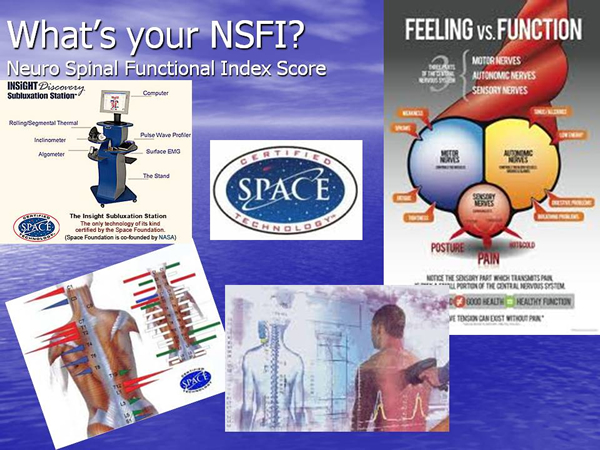 ---
Providing Quality Chiropractic Care to Chino Hills and Surrounding Areas